On this page you're supposed to post any pictures you find interesting, funny or whatever.(Any pictures that has got something to with gameboy or LSDj of course)
animal style's GB foot controller http://animal-style.com
beck rockin a gameboy live at coachella '04!! (well, for 10 seconds anyway....)
Some crazy connections! pjat's (she) – 8bit studio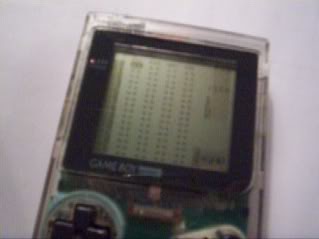 Little sound dj on a Game Boy Pocket.
Ey, wouldn't that "drain the backup battery!"?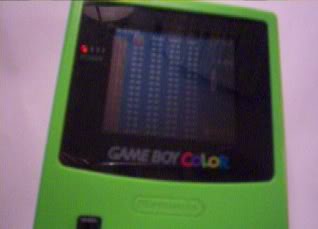 Little sound dj on a Game Boy color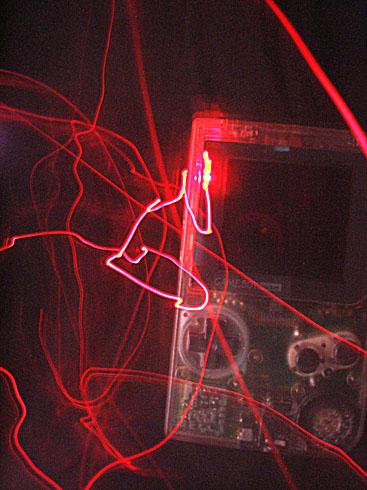 Super long exposure + gameboy pockey = fun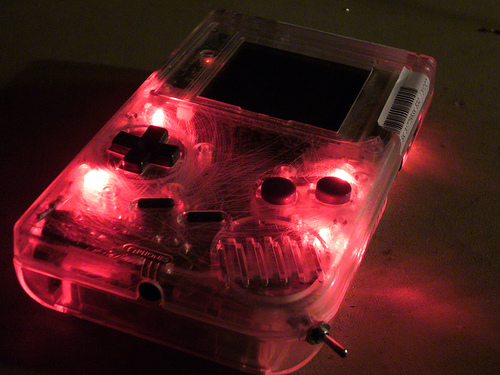 Transparent GB + red LEDs = Also fun http://www.flickr.com/photos/gameboygenius/360658258/
UOKI-TOKI: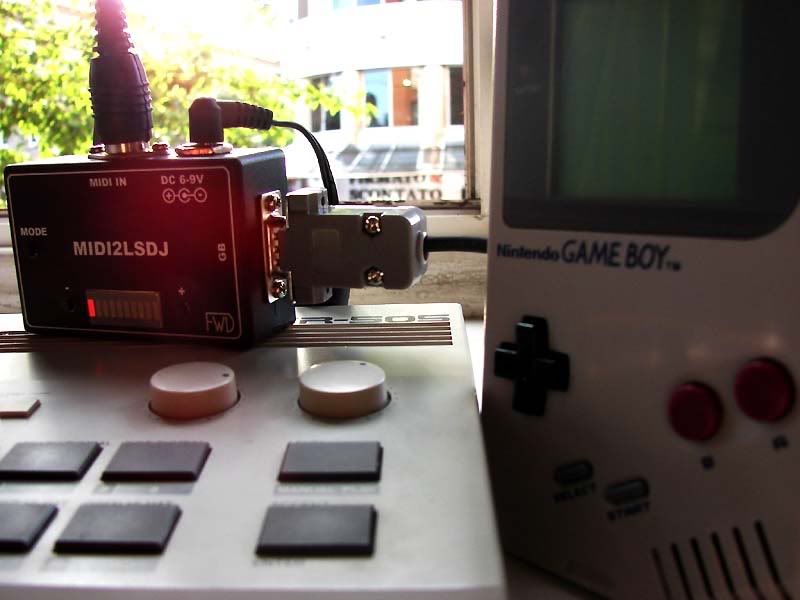 Ad blocker interference detected!
Wikia is a free-to-use site that makes money from advertising. We have a modified experience for viewers using ad blockers

Wikia is not accessible if you've made further modifications. Remove the custom ad blocker rule(s) and the page will load as expected.